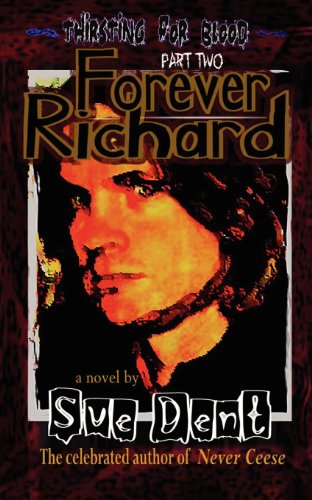 Author:
Ages:
Genres:
BookTags:
Publisher:
Lorehaven may use referral links. As an Amazon Associate, we earn from qualifying purchases.
A new vampire inhabiting Richard's castle, a stranger with the alleged knife of the Akedah, a malevolent werewolf stalking Ceese, and the impossible-to-kill Dr. Henderson. Now mortal once again, Richard and Ceese thought their troubles were behind them. What will they do when they learn that isn't true? And how will they survive the new evil that threatens to destroy them all? Forever Richard. A vampire, a werewolf, a madman … again.
Book 2 in the Thirsting for Blood series.