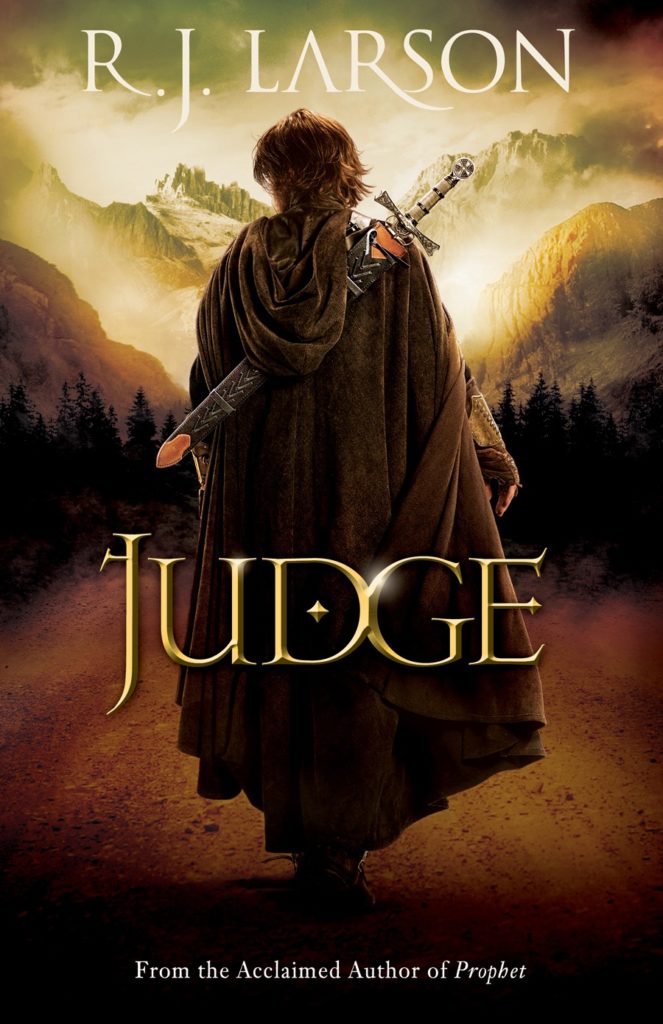 Author:
Ages:
Genres:
BookTags:
Publisher:
Lorehaven may use referral links. As an Amazon Associate, we earn from qualifying purchases.
Child of dust, will you be My servant?
The last thing Kien Lantec expects on his first day of military leave is to receive marching orders from his Creator, the Infinite. Orders that don't involve destroyer-racing or courting the love of his life, Ela. Adding to Kien's frustration, his Infinite-ordained duties have little to do with his skills as a military judge-in-training. His mission? To warn the people of ToronSea against turning their backs to the Infinite to worship a new goddess.
But why Kien? Isn't this the role of a true prophet, such as Ela of Parne?
Seeking answers, Kien visits Ela and finds her stricken by a devastating vision of her own. Her birthplace, Parne, has been corrupted by her enemies and will soon suffer judgment. Pulled in separate ways, each must seek to follow the Infinite's leading and hope He will reunite them again soon.
Historical fantasy, second in the Books of the Infinite series