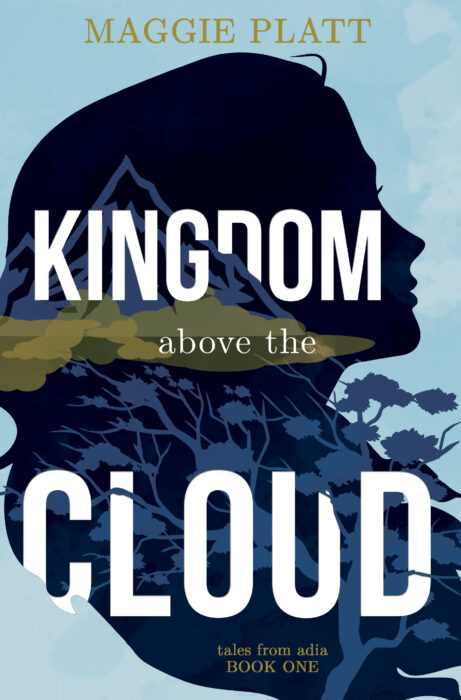 Author:
Ages:
Genres:
BookTags:
Publisher:
Lorehaven may use referral links. As an Amazon Associate, we earn from qualifying purchases.
What if the nine Fruit of the Spirit and the Seven Deadly Sins were locked in a battle for control?
Abandoned as infants, Tovi and her twin brother were raised by an eclectic tribe of warm, kind people in a treehouse village in the valley. After her brother's sudden disappearance Tovi questions her life and her faith in an invisible King. Ignoring her best friend Silas' advice, she decides to search for her brother in the kingdom on top of the mountain.
Above the cloud, the Council of Masters receives their orders. Tovi and her brother are the objectives. King Damien has a plan and Tovi is the key. The Council of Masters want her, but will she remain unscathed?
Amidst the glamour of the kingdom above the cloud Tovi is torn between her own dark desires and unanswered questions. It starts with a snake and a crown. When the ring is complete, will her life be over?
Book 1 of the Tales from Adia series.