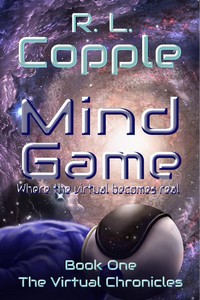 Author:
Ages:
Genres:
BookTags:
Publisher:
Lorehaven may use referral links. As an Amazon Associate, we earn from qualifying purchases.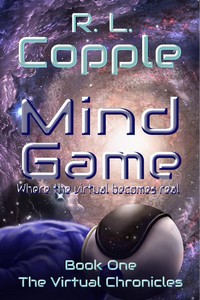 Where the Virtual Becomes Real
Book 1 of the Virtual Chronicles
They said it was just a game. A game containing the most realistic virtual reality ever. Little does Jeremy know that this game will send him on an adventure to a distant galaxy, encounter strange aliens, fight dangerous battles, and struggle to rescue himself, his friends, and thousands of players from a dictator's trap. It will test not only his courage, but his trust in others and loyalty to his friends.
Join Jeremy, his scatter-brained friend Mickey, and his annoying sister Bridget as they embark on a journey like no other, and go where no virtual reality has gone before.