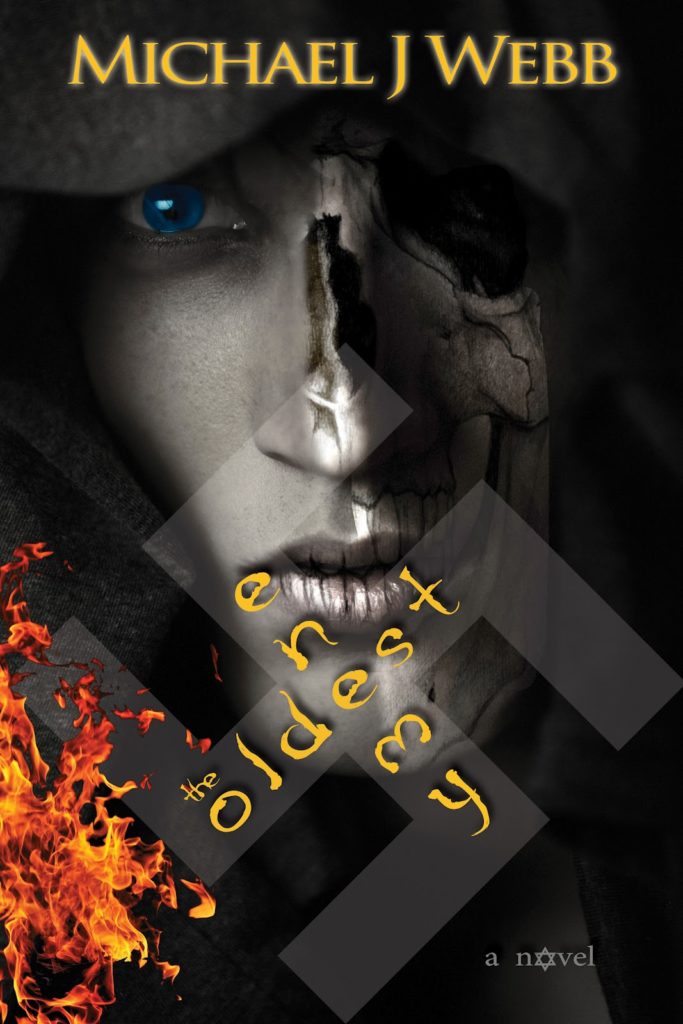 Author:
Ages:
Genres:
BookTags:
Publisher:
Lorehaven may use referral links. As an Amazon Associate, we earn from qualifying purchases.
David Lighthouse was once a hard-hitting investigative reporter for the Denver Post — back before he was accused of the brutal murder of his fiancée and his life unraveled. Now, six years later, he is the assistant pastor of a small church in Florida. Armed with faith, sobriety, and a resurrected sense of purpose, he's putting together a new life.
But when one of his young parishioners is murdered, David's old instincts reemerge. Once again the prime suspect, he fights to clear his name even as disturbing clues at the crime scene reveal a haunting connection not only to his fiancée's unsolved murder but to his estranged father's secret past.
David suddenly finds himself the target of sinister, supernatural forces as he tracks down a conspiracy to release an ancient evil upon an unsuspecting world. Along with his father, the murdered girl's sister, and a fierce Auschwitz survivor, David faces hell itself to prove his innocence and stop a reclusive German billionaire from unleashing a worldwide holocaust.
Supernatural thriller for young-adult readers and older.