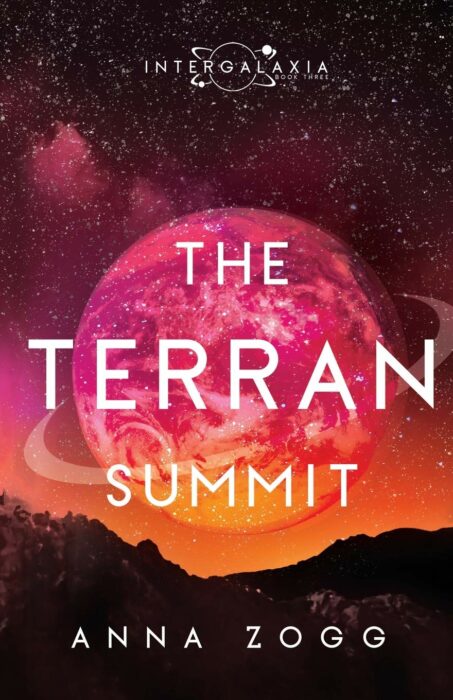 Author:
Ages:
Genres:
BookTags:
Publisher:
Special Agent Eva Hilliard is on a mission to retrieve two interplanetary fugitives, but the secrets she harbors may fracture the politics of the known universe.
Fail her mission and Earth's treaties will collapse. Succeed and she will never reconcile with her past.
When Special Agent Eva Hilliard is sent to retrieve two fugitives from Xerxes IX, she realizes events have been set into motion that will fragment the known universe. Whether she succeeds or fails in her mission the costs to herself will be greater than she can imagine. Dark secrets will be exposed and her life irrevocably changed. Or even extinguished. Only the Xerxian known as Zahn sees through Eva's tough exterior. He perceives that her physical pain cannot compare with her lifelong suffering. As Zahn prays for her he believes God asks him to pay the ultimate price—one that may decimate both Eva's and Zahn's worlds.
Book 3 of the Intergalaxia series.