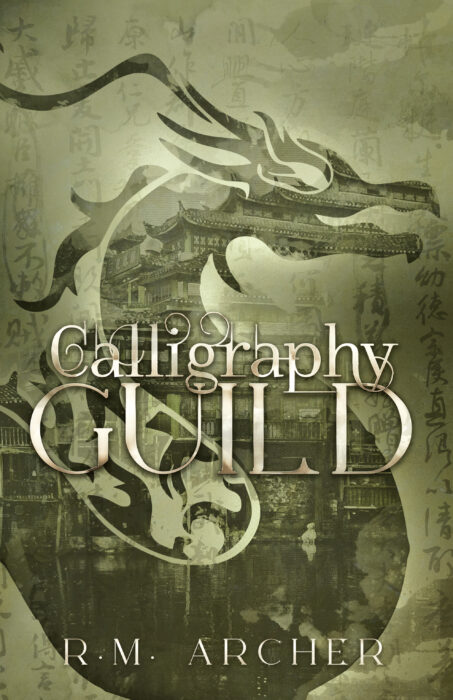 Author:
Ages:
Genres:
BookTags:
Publisher:
Lorehaven may use referral links. As an Amazon Associate, we earn from qualifying purchases.
Dragon ink gives calligraphers the power to set history in stone—or to change it.
Lai Duyên's dreams are realized when she's admitted into the ranks of the calligraphers—authors considered trustworthy enough to defend time from those who would change it. She's thrilled at the opportunity to record her country's history, and to work with the other calligraphers in her village.
But when Duyên's guild is set upon by ancient dragons demanding a time-changer be destroyed, her world is flipped upside down. Her guildmates turn on each other, suspicion coloring their every move. To make matters worse, she's begun hearing the dragons in her head and finds them impossible to block out: a condition that rendered her grandmother insane.
With the calligraphy guild in turmoil and Duyên's ever-present fear of madness clouding her vision, will the group be able to discover which of their guildmates has altered time before the dragons pass judgment on them all?