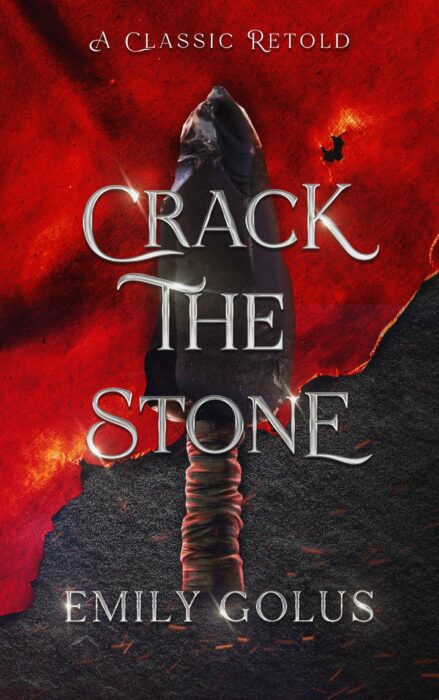 Author:
Ages:
Genres:
BookTags:
Publisher:
Lorehaven may use referral links. As an Amazon Associate, we earn from qualifying purchases.
I am Valshara, the black stone born of fire. Break me, and my edges turn into knives.
Condemned to a slave camp for her crimes, goblin convict Valshara Sh'a makes a death-defying escape to freedom. But navigating Vindor's treacherous cavern system is only the beginning of her troubles. An encounter with a rogue king turns her world upside down, and a bargain with fairy tricksters leaves her with a human child she doesn't know how to care for.
As she tries to smuggle the boy through the walls of a barricaded city, Valshara can't let down her guard. Because somewhere in the darkness behind her, a bounty hunter rises—relentless as nightfall and merciless as death itself.
Emily Golus re-imagines Victor Hugo's beloved Les Misérables as an epic fantasy adventure about suffering, redemption, and the extraordinary power of love.
Standalone fantasy from A Classic Retold series.