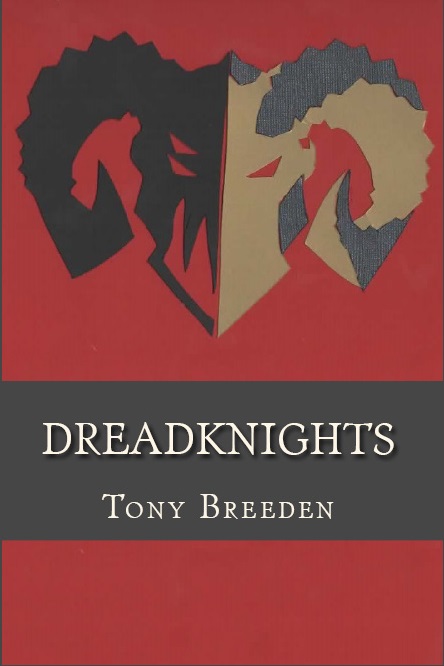 Author:
Ages:
Genres:
BookTags:
Publisher:
Lorehaven may use referral links. As an Amazon Associate, we earn from qualifying purchases.
Experience the glory and drama of Guild Wars!
The future can be a dark place, but when a teenage girl gets the chance to play her Ogress Bloodskull character for the Dreadknights in Guild Wars, she also finds that she has a shot at a real future playing the game she loves on a terraformed alien world. Of course, nothing is a sure bet in Guild Wars. To win the prize, Bloodskull and her teammates will have to beat out rival guilds like the Golden Gears, Neverdeath and her old cronies in Doomsmack.
Through betrayal, friendly fire, sabotage and impossible odds, Christine must prove she has what it takes both in and out of the game. But will she seize the prize or wind up toiling away in her aunt's earthbound dream of farm life?
Shake the pillars of Hades! The Dreadknights are coming!
Book 1 of the Otherworld: Dreadknights series.