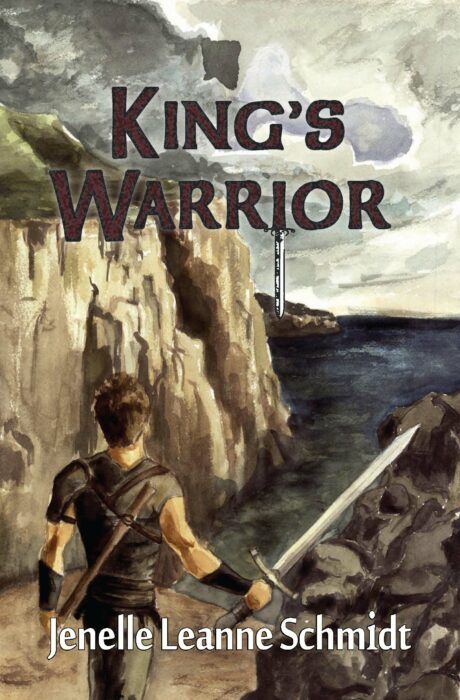 Author:
Ages:
Genres:
BookTags:
Publisher:
Lorehaven may use referral links. As an Amazon Associate, we earn from qualifying purchases.
The hope of their world rests on the steel at his side…
Threat of invasion looms. Oraeyn dreams of glory on the battlefield. Instead, he must engage in a battle of wills with a headstrong princess while ushering her to safety (and boredom) in a small village. But they must put aside their differences to save their homeland and complete the second part of their mission: seek out the legendary King's Warrior to persuade him to take up arms once more.
When their journey leads them to the lost realm of the dragons they get more adventure than either of them bargained for!
Book 1 of the Minstrel's Song series.