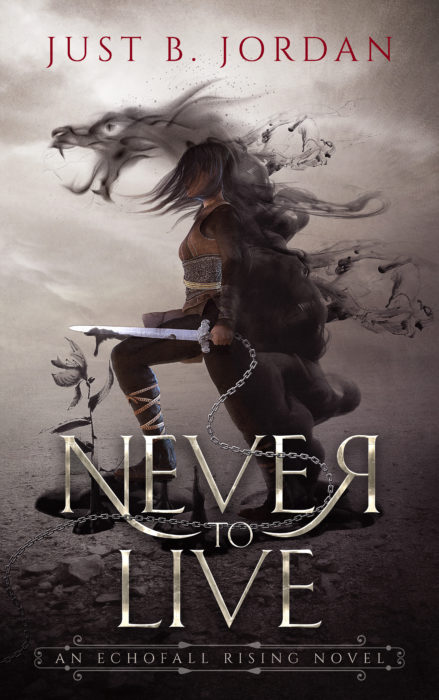 Author:
Ages:
Genres:
BookTags:
Publisher:
To save him, she let the madness take her … and now it won't let her go.
The eldrin kings are killing their people, and no one knows why.
Villages are in skeletal cinders. Nearly everyone with power has been imprisoned.
There are five left who could stop the purging. The darkblood gave up her mind and her sanity. The sword lies. The izdihar trades her life for the aid of spirits. The friend desires the throne, and the protector is being consumed by his own power.
The Monster of the Kings is immortal against all but one. If he isn't stopped, the insanity of his blood will claim another, forming a dangerous new monarch.
Blood be paid, but the world will not have its Mad King.
Book 1 of the Echofall Rising series.