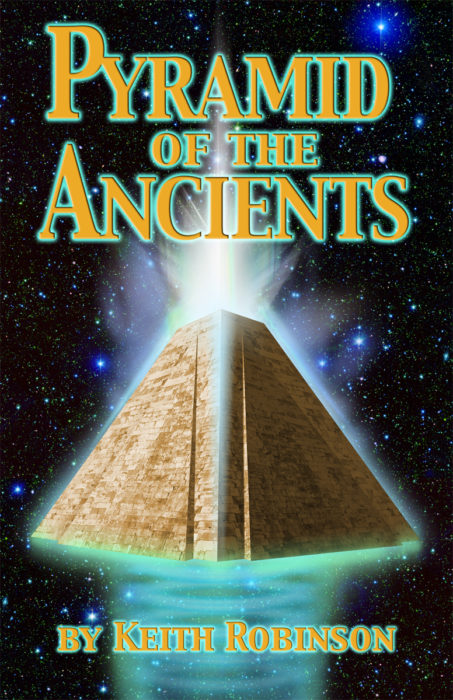 Author:
Ages:
Genres:
BookTags:
Publisher:
A team of scientists takes a journey through time that challenges their evolutionary understanding of the history of the Earth.
A mysterious chamber is unearthed.
A team of archaeologists led by Jeffrey Evans uncovers a hidden chamber buried deep beneath the sands of Iraq. In addition to strange corpses and leather-bound tomes, the team discovers a mysterious machine in the shape of a two-story pyramid. An attack by an unknown adversary forces Jeffrey, his wife Rebecca, and the rest of his team to activate the machine. The pyramid takes them on an unexpected journey that threatens their lives, their relationships, and their beliefs.
Pyramid of the Ancients is filled with edge-of-your-seat action, serious drama, and memorable characters. It also contains helpful notes and extensive research about the true history of the earth based upon a biblical worldview.
Book 2 of the The Origins Trilogy series.