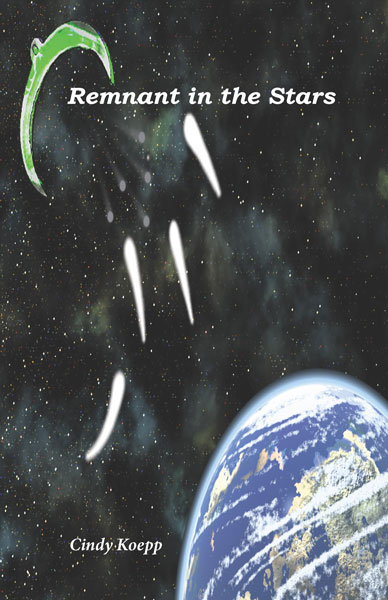 Author:
Ages:
Genres:
BookTags:
Publisher:
Lorehaven may use referral links. As an Amazon Associate, we earn from qualifying purchases.
Two hundred years ago, the Aolanian home world exploded and a remnant of survivors escaped. As their convoy combed the galaxy looking for a new world to colonize, they discovered Earth and were given permission to establish a temporary base while they continued their search for a new home world.  When an Aolanian exploration vessel goes missing after transmitting a garbled distress call, the uneasy alliance between the humans and the Aolanians is put to the test as two anti-Aolanian groups jockey to use this opportunity to press their own agendas by foiling the rescue mission.
Because his daughter was onboard the Kesha when it vanished, Calonti Sora reluctantly signs on as an astrogator with the Gyrfalcon, one of the ships in the search party. There he meets up with an old human friend, Kirsten Abbott. Together, they work to overcome prejudice and political plots as they race toward an enemy no one could expect.
Science fiction for teen readers and older.
I really enjoyed reading Remnant in the Stars. It's one of those books that reminds me why I like science fiction. The book is set in a future universe with spaceships, aliens, and bad guys, and it has a wonderful sense of adventure.

— Aaron DeMott (originally published on Amazon.c0m)
Normal
0
false
false
false
EN-US
X-NONE
X-NONE
/* Style Definitions */
table.MsoNormalTable
{mso-style-name:"Table Normal";
mso-tstyle-rowband-size:0;
mso-tstyle-colband-size:0;
mso-style-noshow:yes;
mso-style-priority:99;
mso-style-parent:"";
mso-padding-alt:0in 5.4pt 0in 5.4pt;
mso-para-margin:0in;
mso-para-margin-bottom:.0001pt;
mso-pagination:widow-orphan;
font-size:11.0pt;
font-family:"Calibri","sans-serif";
mso-ascii-font-family:Calibri;
mso-ascii-theme-font:minor-latin;
mso-hansi-font-family:Calibri;
mso-hansi-theme-font:minor-latin;}