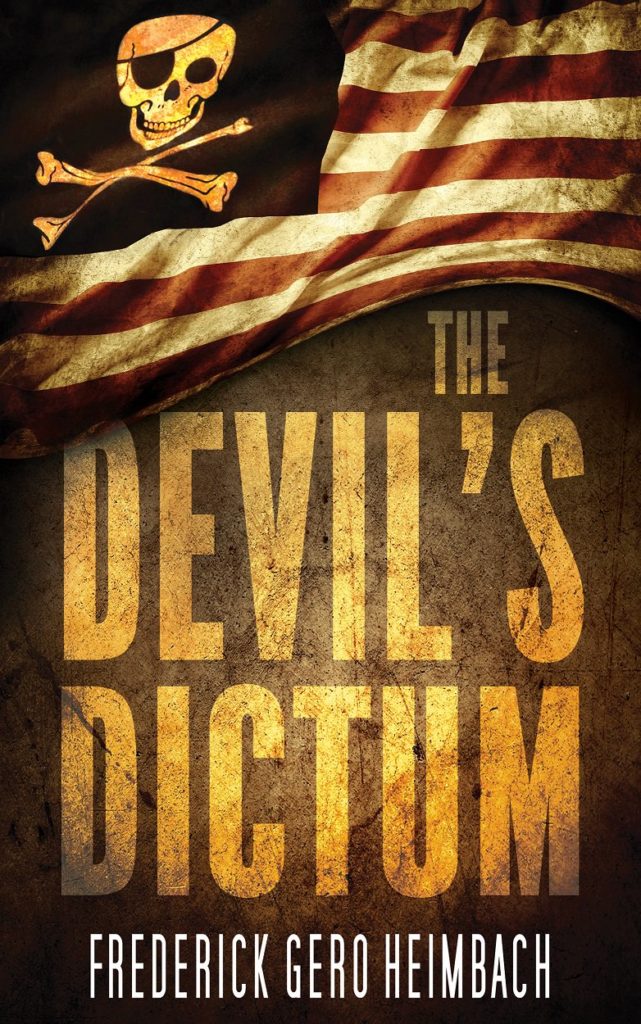 Author:
Ages:
Genres:
BookTags:
Publisher:
Lorehaven may use referral links. As an Amazon Associate, we earn from qualifying purchases.
In a topsy-turvy United States founded by pirates, the personal assassin to the chief justice receives a terrifying order: round up and kill all men who look like himself.
Why does the chief justice want these men dead? What threat could they possibly pose? And can the assassin save them—or will he become the final victim?
Spooky, sly and satirical, The Devil's Dictum recasts J. Edgar Hoover as a Satanic high priest, Calvin Coolidge as a private eye, and Richard Nixon as the pilot of a giant armored robot. Readers hungering for original and mind-blowing alternate history need look no further.