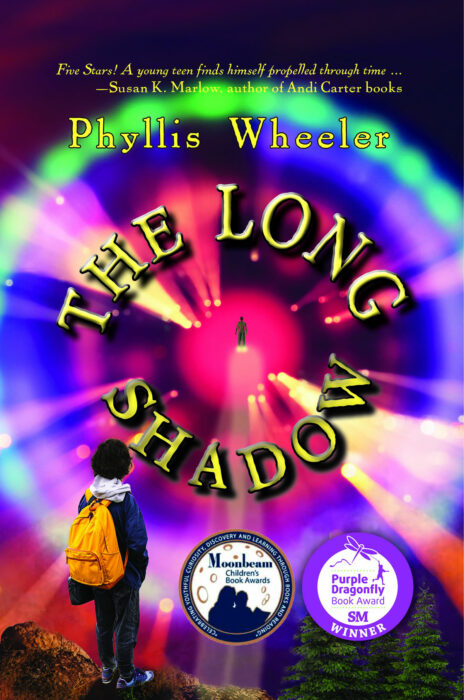 Author:
Ages:
Genres:
BookTags:
Publisher:
Lorehaven may use referral links. As an Amazon Associate, we earn from qualifying purchases.
Richie, age 14, doesn't expect to time-travel. He just wants to go camping.
Aunt Trudy never wanted kids. Now that she's Richie's guardian, she makes his life miserable. Richie wants to escape, so he seeks refuge in the deep Missouri woods he loves so much.
Looking for a campsite, he wanders between two cedar trees. Suddenly it's not summer, but late fall. All the vehicles on the road look like they're going to an antique-car show. Even so, Richie doesn't realize at first that he's traveled back in time fifty years. After a freak storm, he's freezing. The person who saves him is Morris, a mysterious black woodsman.
So, why is a policeman soon chasing Richie? And why is Morris so determined to hide from everyone? Richie and Morris both long for home. But getting there seems impossible.
Then Richie realizes that the key to bringing Morris in from the cold could be a trip further back in time—to try to prevent a terrible crime.