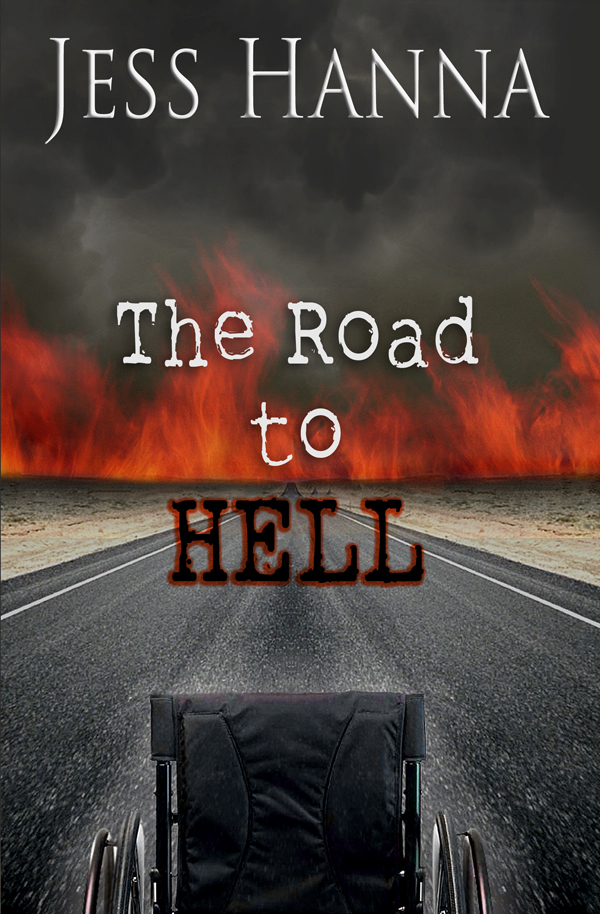 Author:
Ages:
Genres:
BookTags:
Publisher:
Lorehaven may use referral links. As an Amazon Associate, we earn from qualifying purchases.
Lucas Stone suffers a horrific accident, experiences the terrors of Hell, and returns from the dead paralyzed and alone until an unexpected new friend finds him.
Arrogant, self-absorbed speaker and author Drake Crawford has written a new book that challenges the traditional Christian theology of Hell.
Luke and Drake are drawn together by supernatural forces beyond their realm of understanding to face the spiritual battle that lies ahead on … The Road to Hell.
Hanna has successfully delivered a novel full of entertainment yet sober truth of spiritual warfare, the Word of God, God's sovereignty, the victorious living Jesus achieved on the Cross for mankind and the battle between satan against Christians and God.

Peter Younghusband at Christian Fiction Review Guru