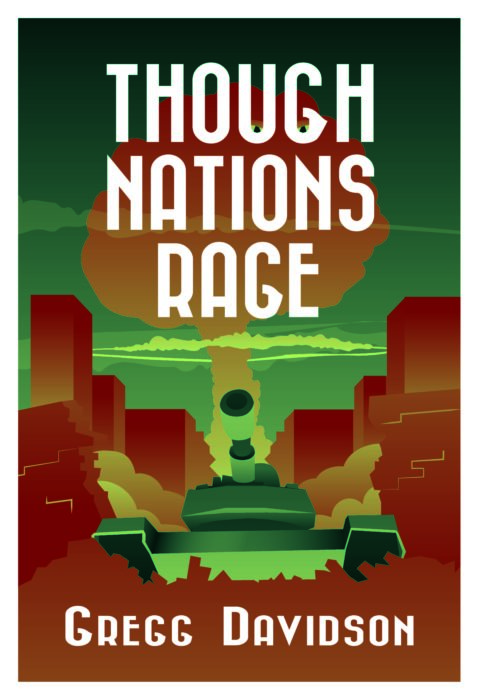 Author:
Ages:
Genres:
BookTags:
Publisher:
As armies advance and human rights are steadily eroded, the only hope against self-annihilation of the human race rests on a Mulapin defection.
Mulapin aliens guide their human leaders to erode civil liberties and expand empires, soon engulfing the world in war. The human race is sent hurdling toward self-annihilation. The only thing standing in the way of the alien objective is a hopelessly small band of humans and a Mulapin defector–and a faith that they are not acting alone.
Book 3 of the The Mulapin Trilogy series.