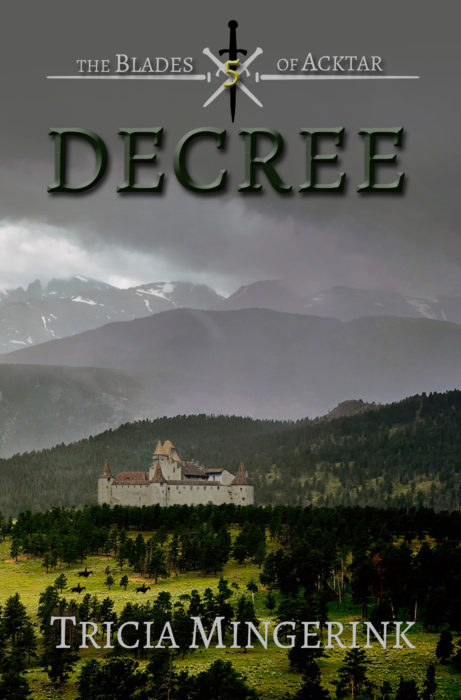 Author:
Ages:
Genres:
BookTags:
Publisher:
Lorehaven may use referral links. As an Amazon Associate, we earn from qualifying purchases.
Discover more of The Blades of Acktar in this collection of novellas and short stories.
The Blades as They Should've Been
A test and the Gathering of Nobles will decide Leith and Martyn's futures. Can they fight to become more than the Blades they were? Will Keevan accept the man who attempted to kill him as family?
The First Mission
When Martyn visits Surgis, his past seems determined to haunt him. Can he figure out how to forgive, especially when confronted with an enemy in need of his help?
To the Far Great Mountains
A death sends Leith and Martyn far beyond the borders of Acktar. Will they be able to arrest their quarry before they are caught themselves?
From the story of how Leith and Martyn met to Ranson's search for a life outside of the Blades, these stories will answer plaguing questions and expand the world of Acktar.
Book 5 of the The Blades of Acktar series.