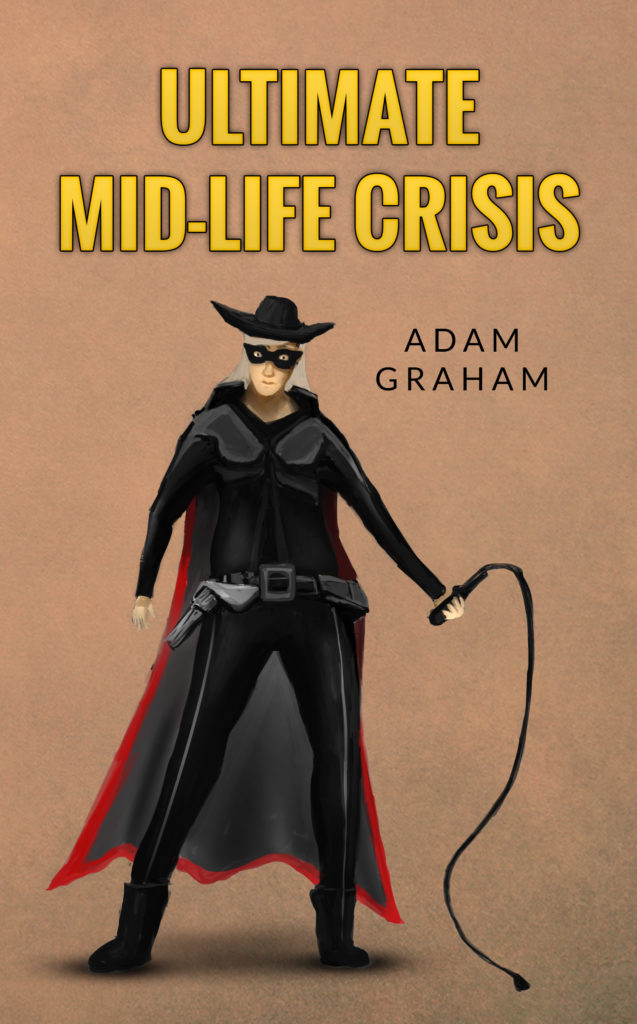 Author:
Ages:
Genres:
BookTags:
Publisher:
Lorehaven may use referral links. As an Amazon Associate, we earn from qualifying purchases.
What happens when a superhero endures a midlife crisis?
As Powerhouse, Dave Johnson has become a local legend in Seattle but choruses of voices advise him that he's wasting his time defending the Emerald City. He's urged to take on more ambitious goals like defending New York, being a full-time comic book executive, or becoming a bat-breaking evangelist. These questions are pushed into the background when Powerhouse is confronted with an unprecedented crime wave launched by the interdimensional warlord Varlock as part of his effort to help King Bel conquer the Earth.
At the same time, Naomi Johnson secretly possesses her husband's super powers. When her work slows down during the summer, the Johnson children depart to summer camp, and Dave is never home due to the crime wave., she assumes a new identity in Wyoming as Marie Dubois and becomes a vigilante known as Justice Woman. In the course of this, she confronts her unfulfilled hopes and dreams, and her unresolved anger.
While Powerhouse is pushed to the point of physical and mental collapse by Varlock's scheme, Naomi has to decide whether she'll go back to her old life or chart a new course. How she decides will affect her, her family, and the entire world.
Book 3 of the Adventures of Powerhouse series.